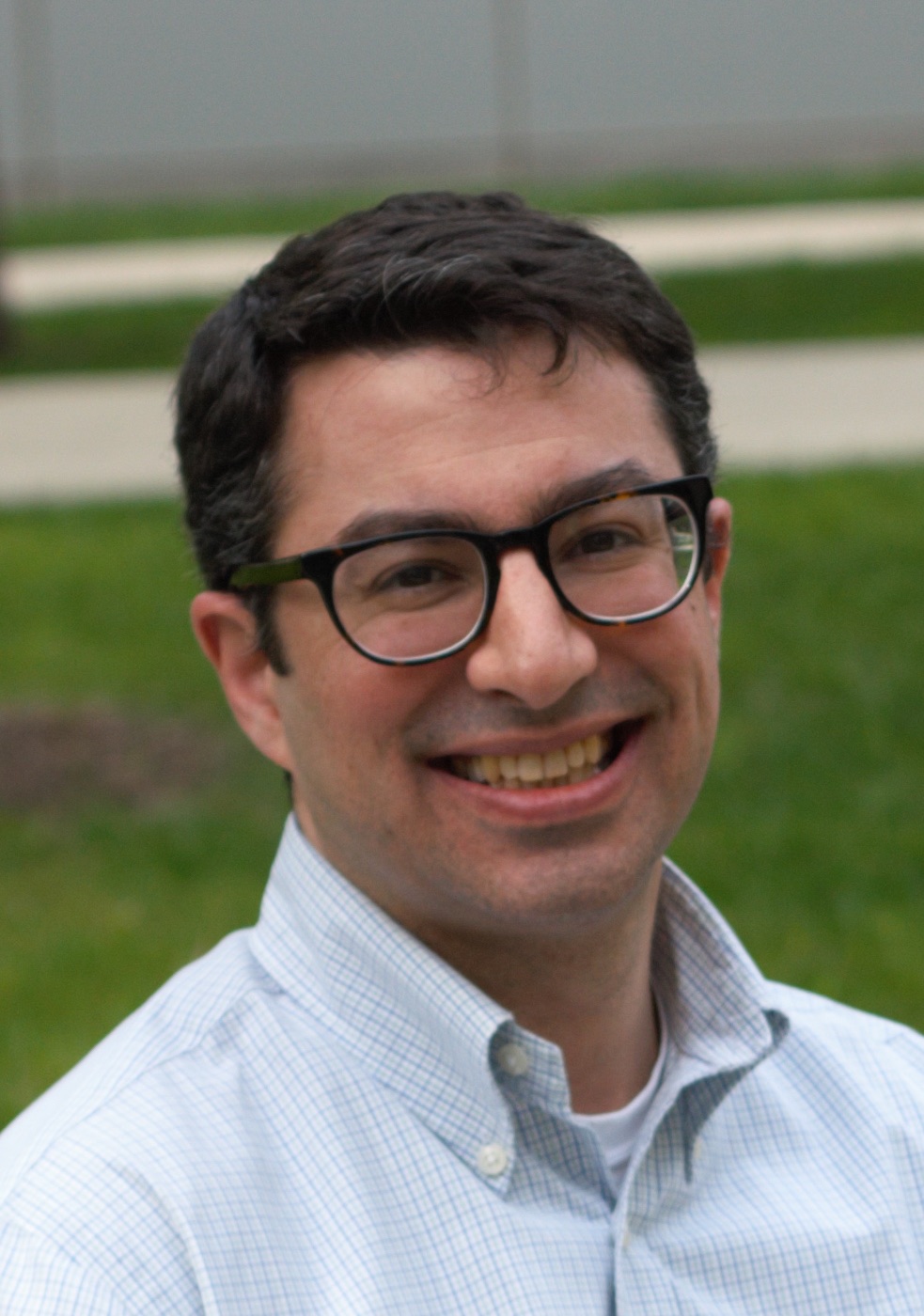 Aaron Dinner, "Accelerating stochastic simulations with stratified sampling"
Thursday Feb. 13th, 2019 — 6 PM @ The Barn (Ryerson 352)
Abstract. A problem in computational modeling in all fields is that averages can involve contributions from relatively rare states and thus be slow to converge. Stratified sampling is a long-standing approach to addressing this problem: essentially, one samples from rare and common populations independently and then combines the information from the different populations with appropriate weights. I will talk about a recent mathematical framework that extends the power of this approach significantly and show applications in bio-molecular simulations.
» Facebook event